Product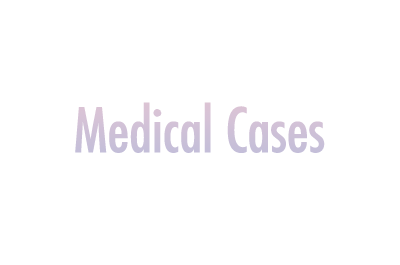 Medical Cases

Standard Display
Mobile Ultrasound System
Medical Cart
Nursing Station
Customized Display
DRX equipment
Analog X-Ray applications

New Product Design(NPD)
Feature

Platforms & Development Management
Well-Developed & Tested Platforms like Realtek, MorningStar, Xilinx are offered to customers based on their requirement. Furthermore, Diva patented Calibration feature could offer ODM to equip Modality display that meets Din6868-157 requirement with faster development time.

Hardware/Software revision control
All DIVA's products are managed with a superior revision control system and ensured supply during transition time.

Life Cycle Management
DIVA Labs. offers products with a longer life cycle to fulfill customer's needs and be worry-free about product sustainability.

World-class Medical Safety Regulations and Certifications
DIVA medical-grade displays meet EN/UL 60601-1 Medical Safety Standards and all relevant electromagnetic compatibility (EMC) rules as well as other established regulations and certifications. Following customer requests, any further safety regulations can be fulfilled.